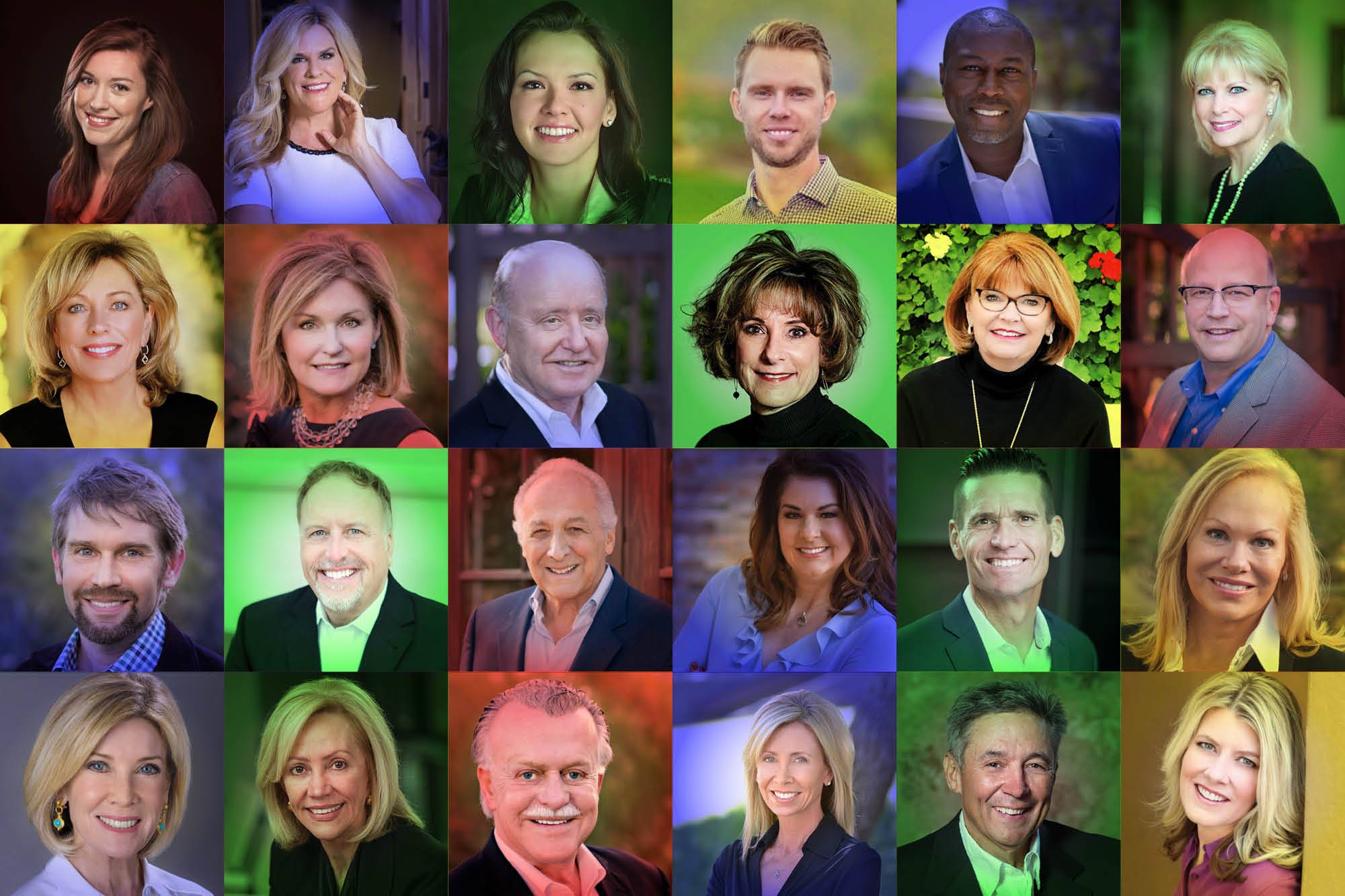 NOT JUST AN AGENT, BUT A TEAM
Walt Danley Realty is a unique real estate firm, proud to base our success on teamwork. Combining Walt's unparalleled market knowledge and negotiation skills with professionals who have a proven record of achievement, Walt Danley Realty is redefining the traditional broker-agent business model.
Power of The Team
In most real estate brokerages, each agent operates independently of, and often in competition with, their colleagues. This was the model in place when Walt began his real estate career and is still how typical firms function. However, as Walt's business grew, the benefits of working in a team became clear and with a small support staff and a few agents, The Walt Danley Group was born. Since then, the group has grown into its own brokerage of 21 agents and staff and continues to function as a close-knit group, as it did in the beginning. Walt co-lists every property with one of our agents, who themselves have impressive resumés in finance, accounting and business or are respected real estate veterans with a record of success.
Working together, our agents don't fear to lose a buyer or seller to a colleague and commonly share buyer and seller leads with each other. The client receives the greatest benefit; instead of having one agent helping them find a home, they have more than a dozen. As a seller, marketing your home becomes the combined effort of our team of agents, as they network with industry peers, and of our support staff, experts in print and online advertising.
Looking Toward The Future
While our industry is rapidly changing, some agents still think they can do it all. Walt recognized that luxury clients, especially now, require more than what a single agent could possibly provide. When you choose Walt Danley to represent you in the sale or purchase of a home, you don't just get Walt, but his entire team of professionals dedicated to providing only the finest in real estate services.